Date: 04.13.12
Author: jr
Title: Thanks Creature!



A park full of fiends waited for the Creature team to show up, and when they did, needless to say they were hyped.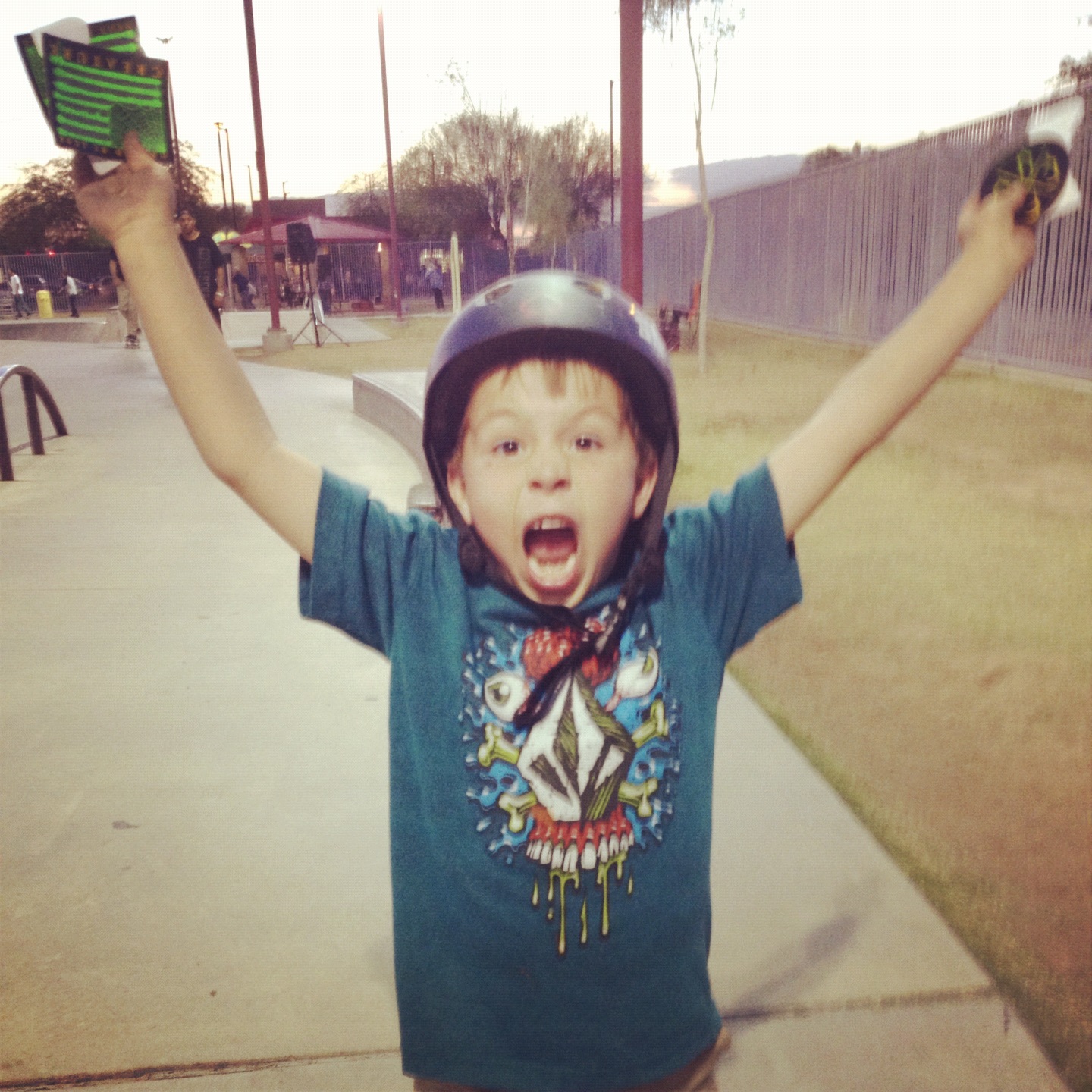 Ryan Reyes and David Gravette shredded the majority of the park as the rest of the squad seemed to take more kindly to the bowls. Later the main bowl turned into product toss alley.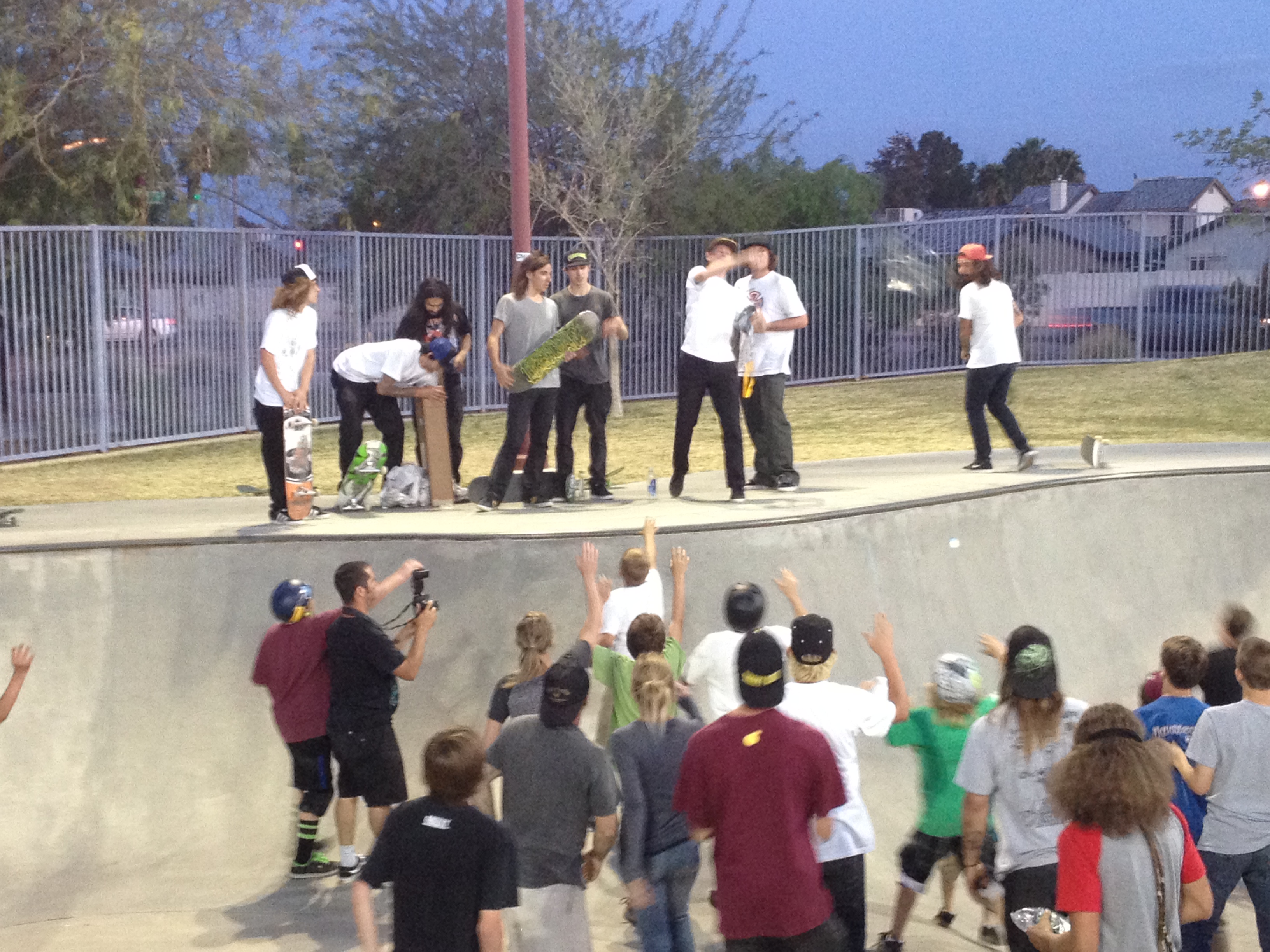 After the fiends got some free skate goods, it was time for some free pizza. We went through 20 pizzas in literally less than 2 minutes.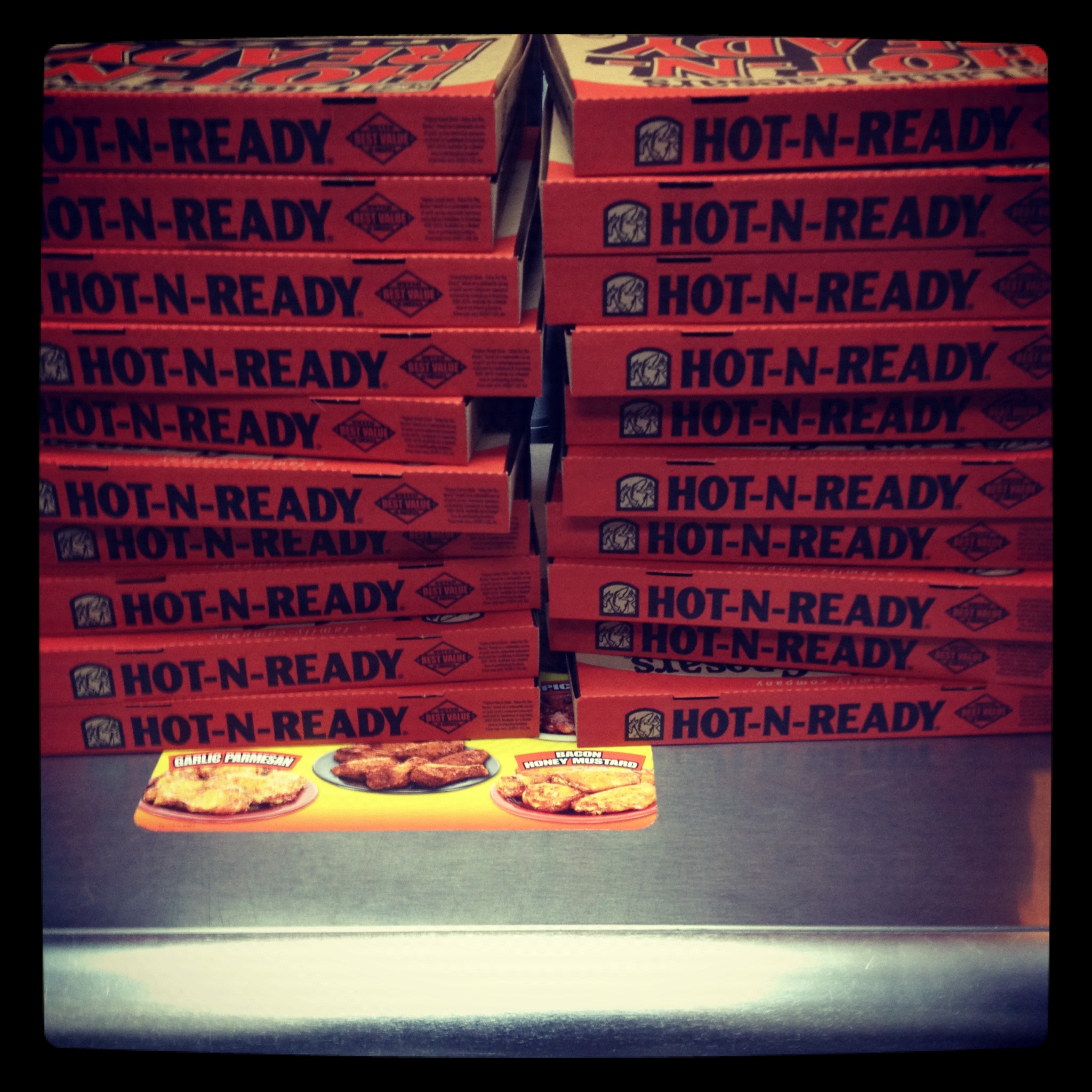 After everyone was fat and happy it was time for the dudes to hit the road and continue on their Cross Country Conquest filming for their upcoming video. Before that could happen the kids swarmed and got their autographs.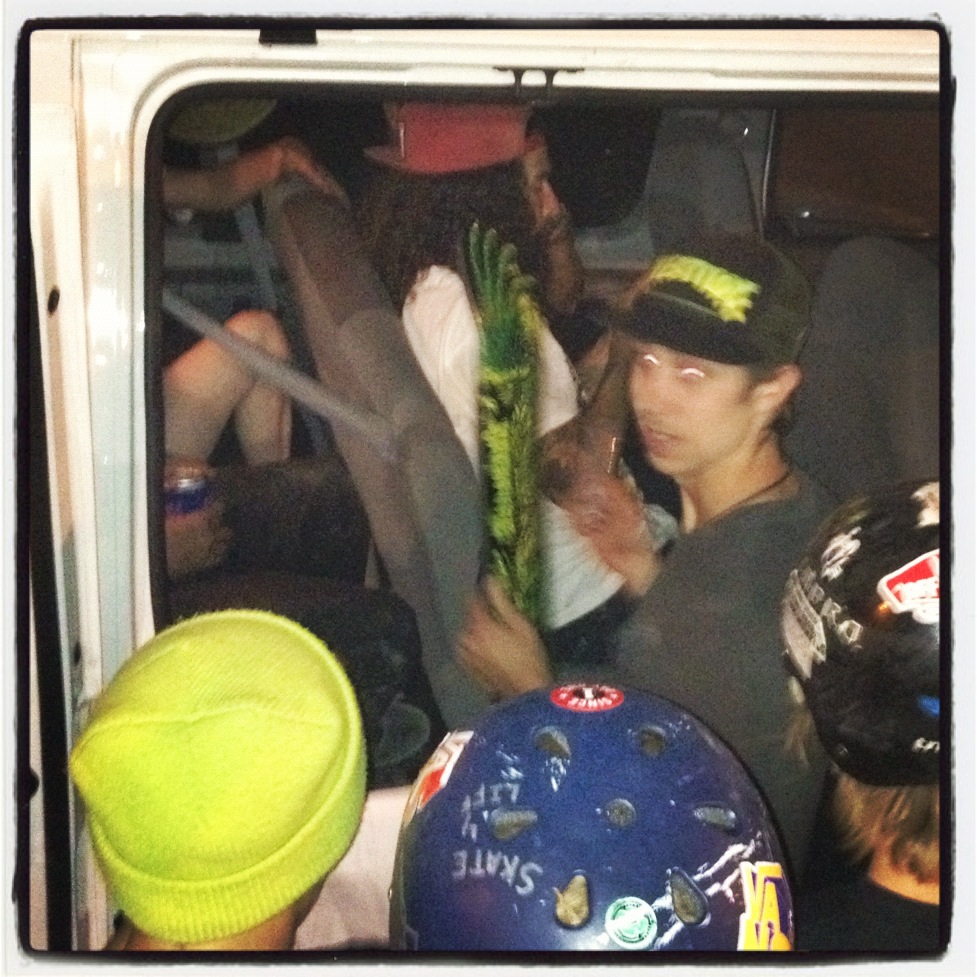 Huge thanks to Creature for making us a stop on their tour and thank you to all you guys who came out and joined us, we had a lot of fun!