Date: 05.04.12
Author: jr
Title: Shop Update!!



It's a new month, and the shops are full of new product. We just got in all new decks from Black Label, Element, Plan B, SK8MAFIA, Life Extention, and Toy Machine. This Wes Kremer "The Kremer" deck is my favorite graphic i've seen since the start of this year! Classic.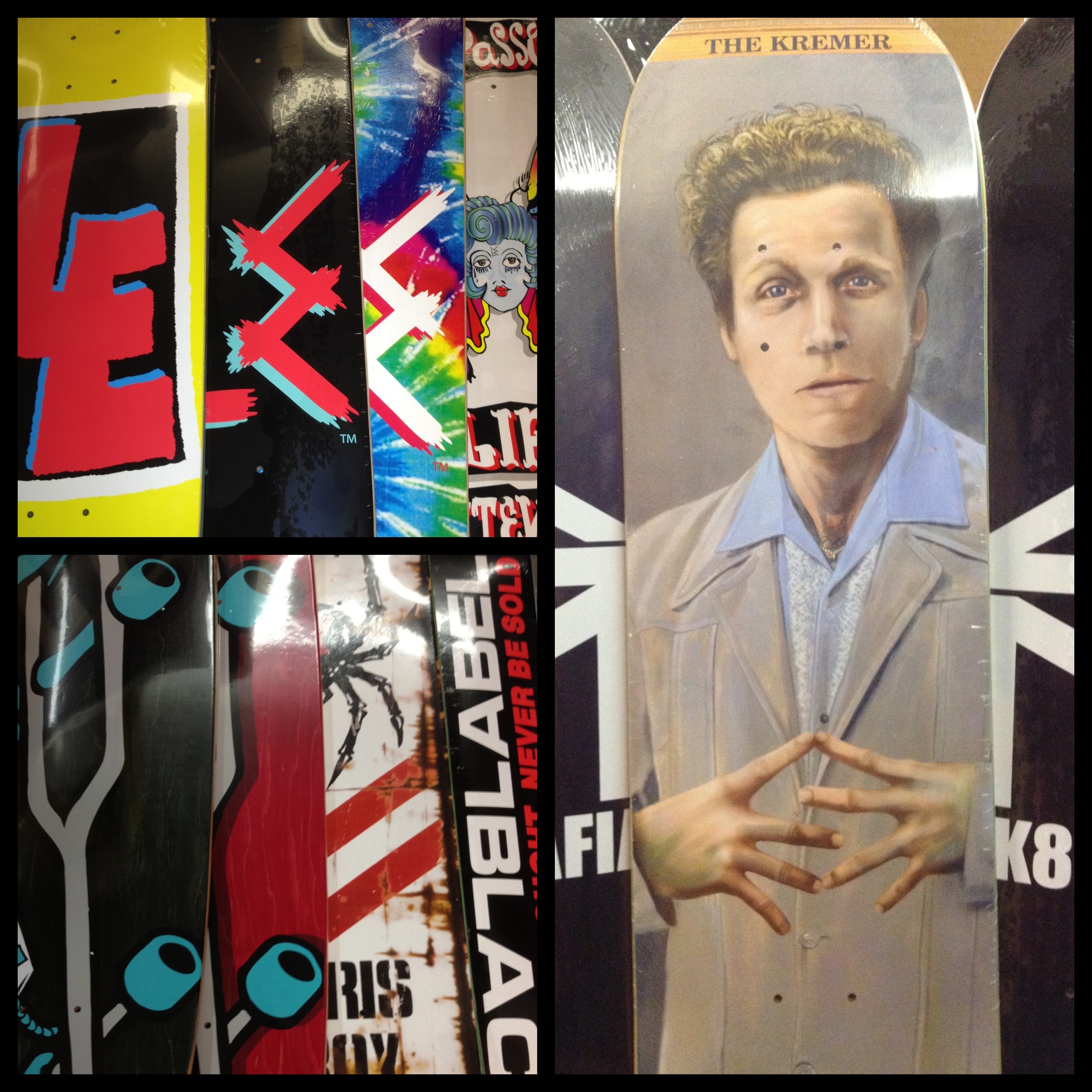 New colorways of DC's Tonik S shoe made it in as well this week. We now have the Dark Denim/Navy and the Black/Black version in stock.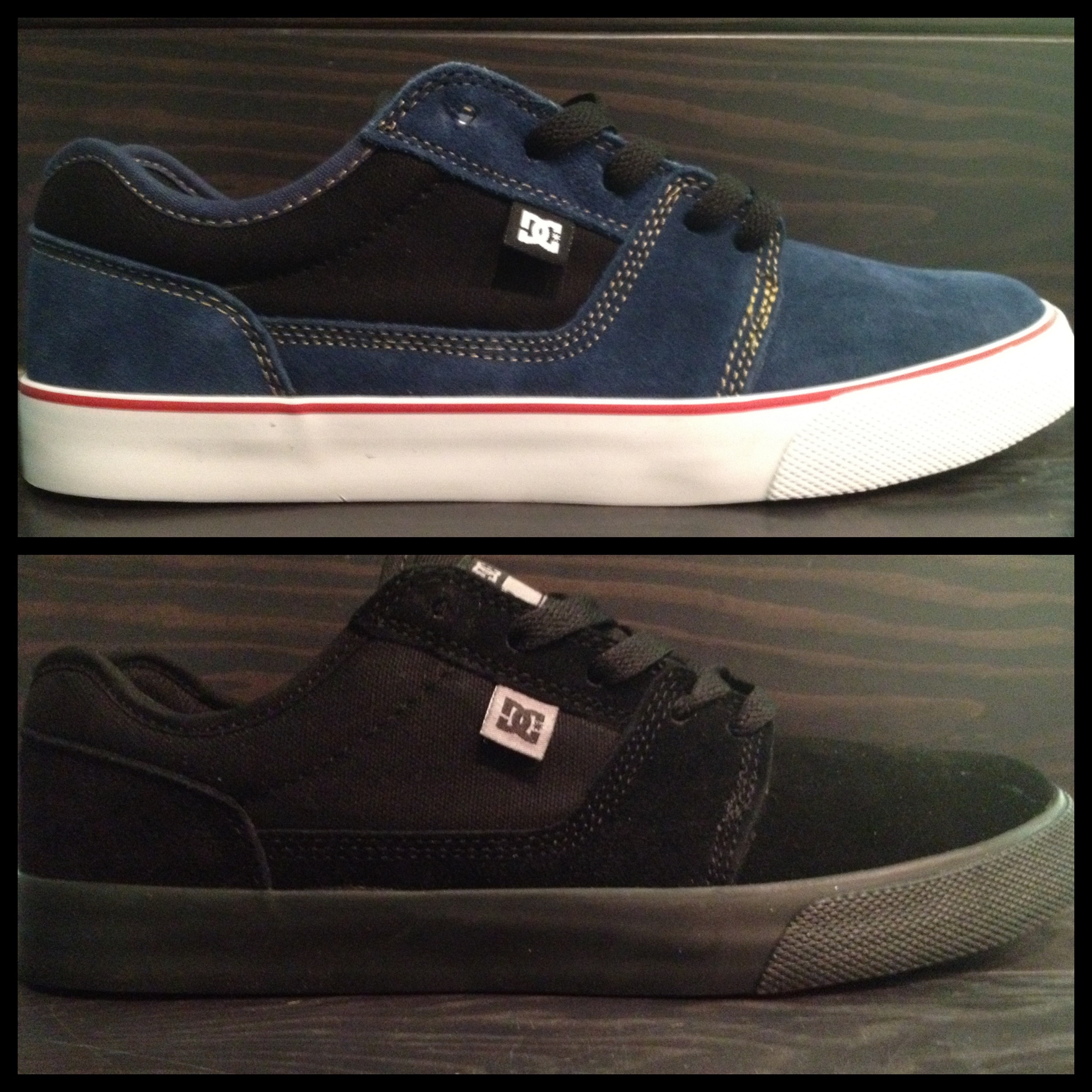 If you don't have a subscription, or just realizing mid year that you forgot to subscribe, we have all your favorite magazines before they hit newstands each month at all 3 shops and they are available online!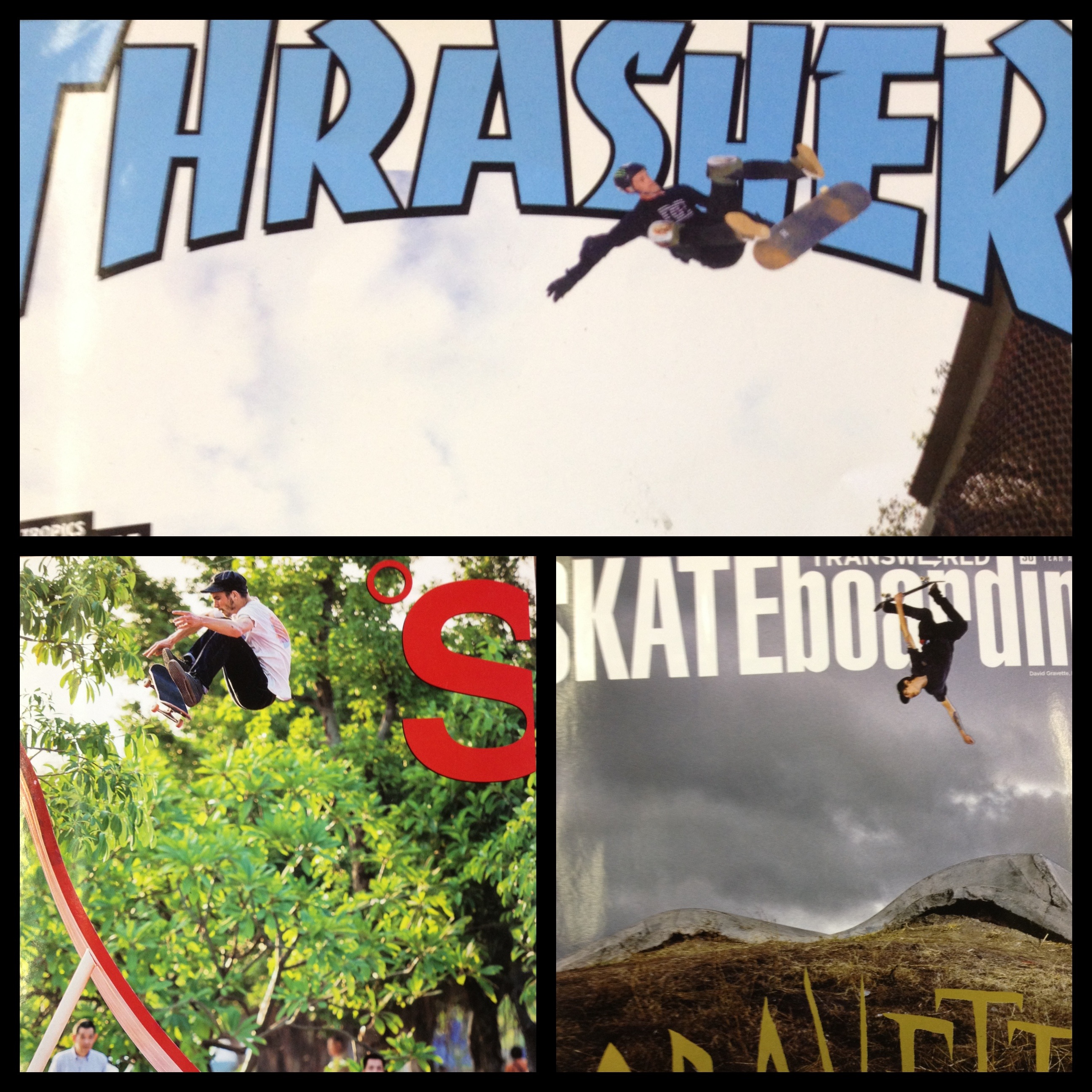 Not only do we have the latest Thrasher Mags, but we have new Thrasher gear in as well. Check out this sick limited Thrasher Tie Dye Tee available at all stores now.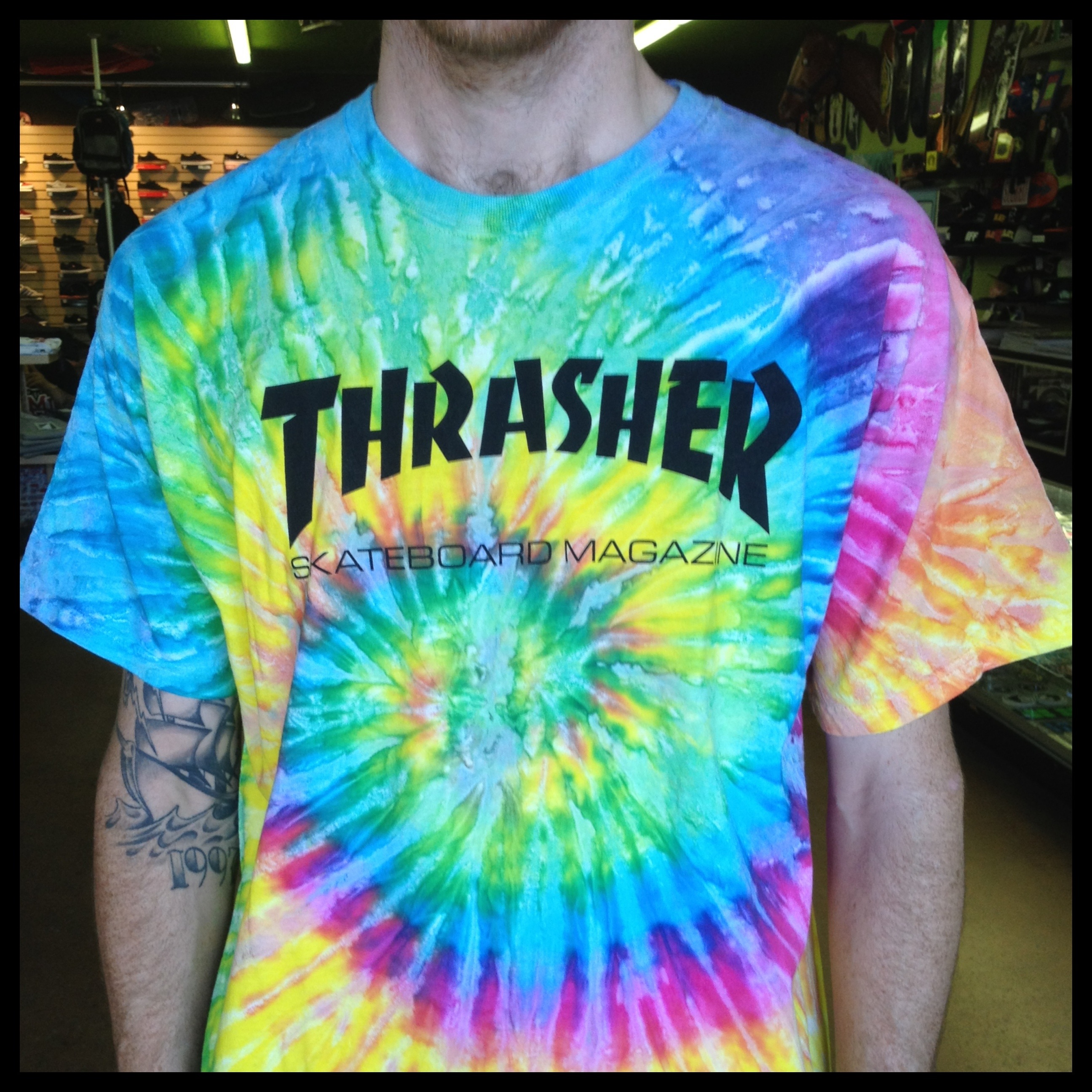 New wheels have been steadily flowing in the last couple weeks with new graphics and shapes from Bones, Spitfire, Pig, and tons of new longboard/cruiser wheels. Click the photo below to check out our entire current selection.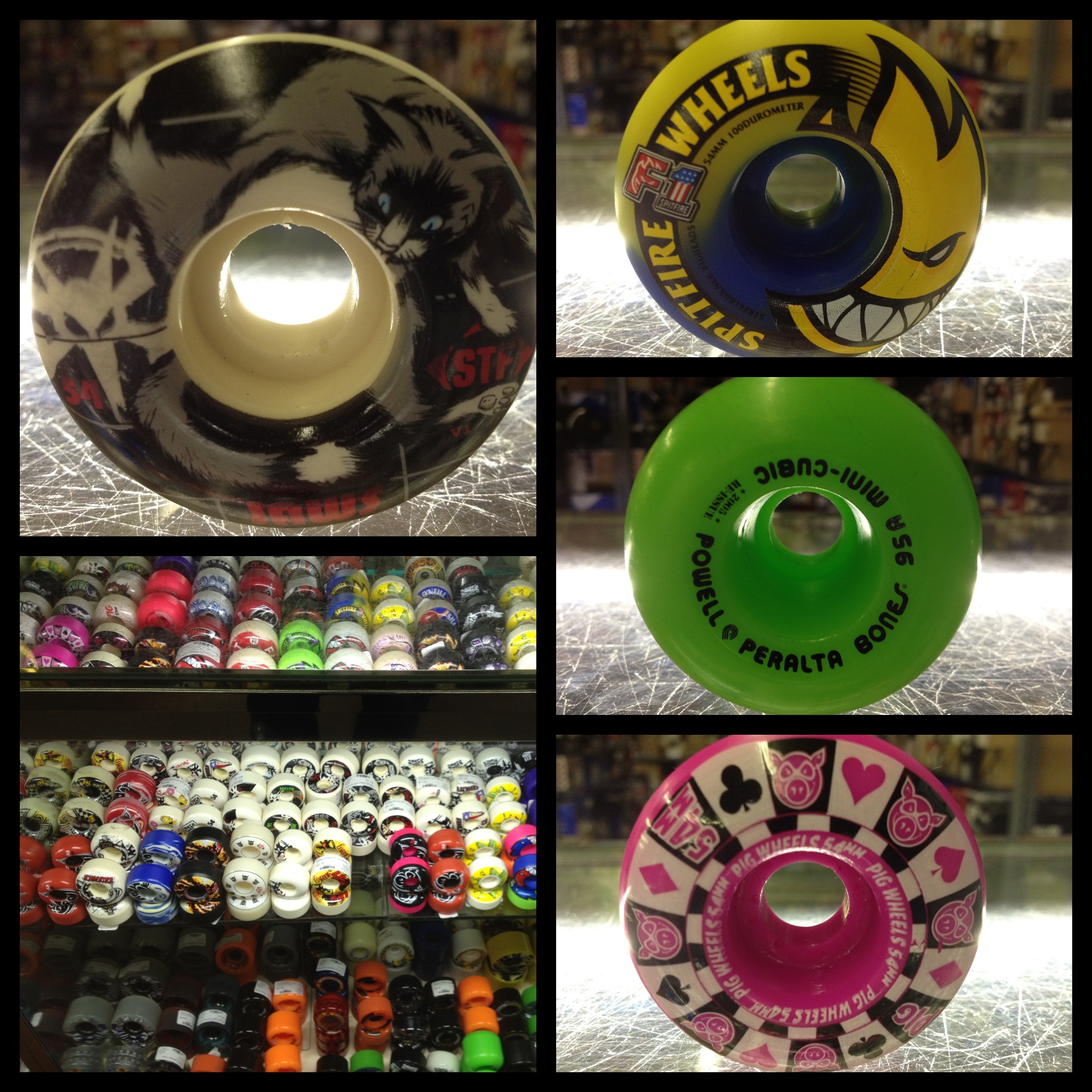 The Concrete Chaos Contest Series presented by vitaminwater begins this month, starting at the Glendale Cowtown/Union Hills Skatepark on May 19th! This is a best trick contest and will have some of Arizona's best skateboarders battling it out for the $500 cash prize. The event is free to enter, free to watch, and we'll have free pizza for everyone too!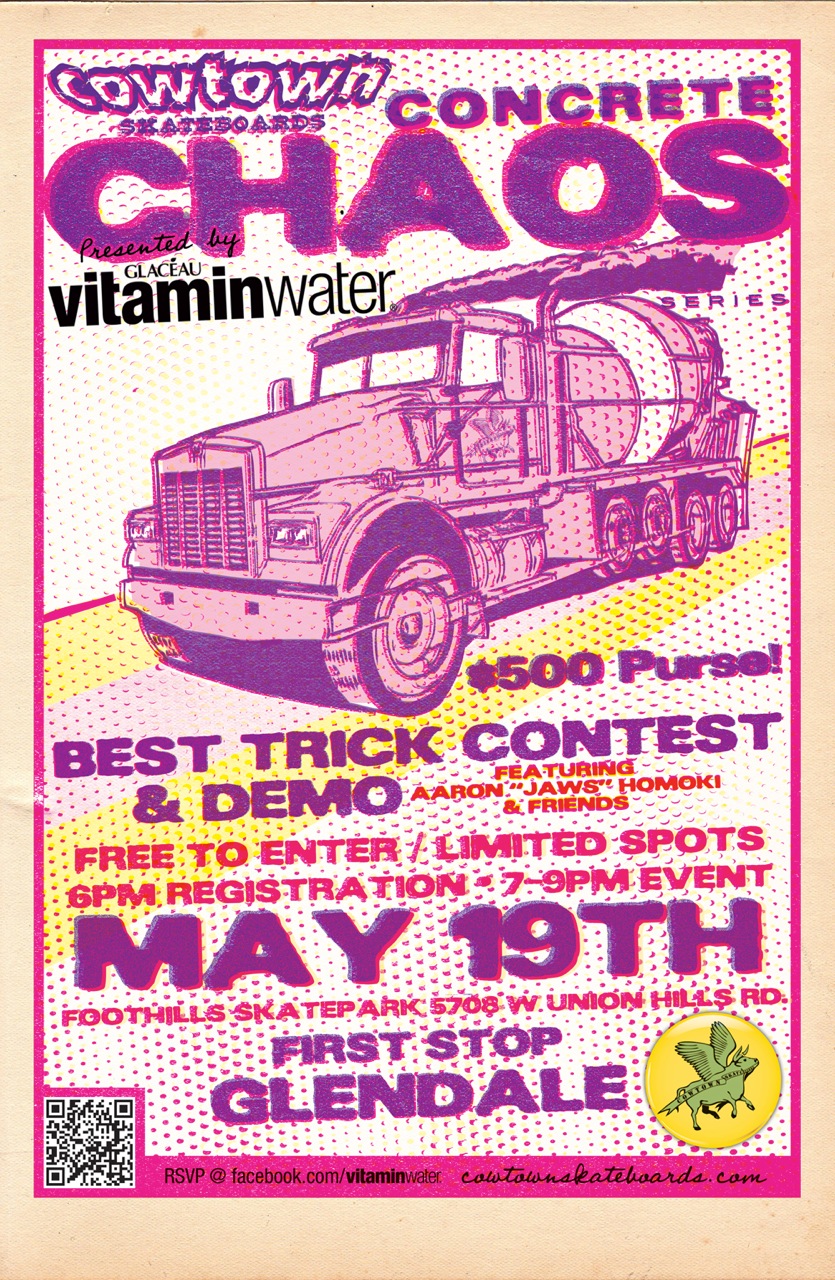 For everything Cowtown, follow us on Twitter, join us on Facebook, and even check out our photos on Instagram by following @CowtownSkateboards. Tag #cowtown in your photos and be a part of our 2012 album!