Date: 05.11.12
Author: jr
Title: SkateMental/Mouse/Brixton/Insight/Concrete Chaos..



From head to toe, we've got you covered this week!

Click any of the photos belows for details!

New apparel from Brixton is looking awesome. We got in 3 new styles of shorts, new hats, t's, and tops!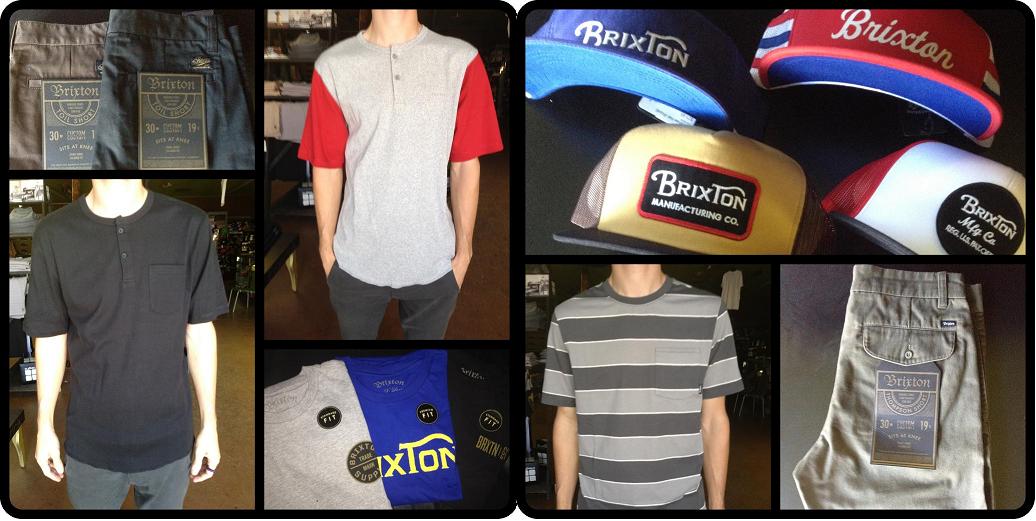 We re-stocked our Insight rack with all new styles of tops, swim trunks, and jeans.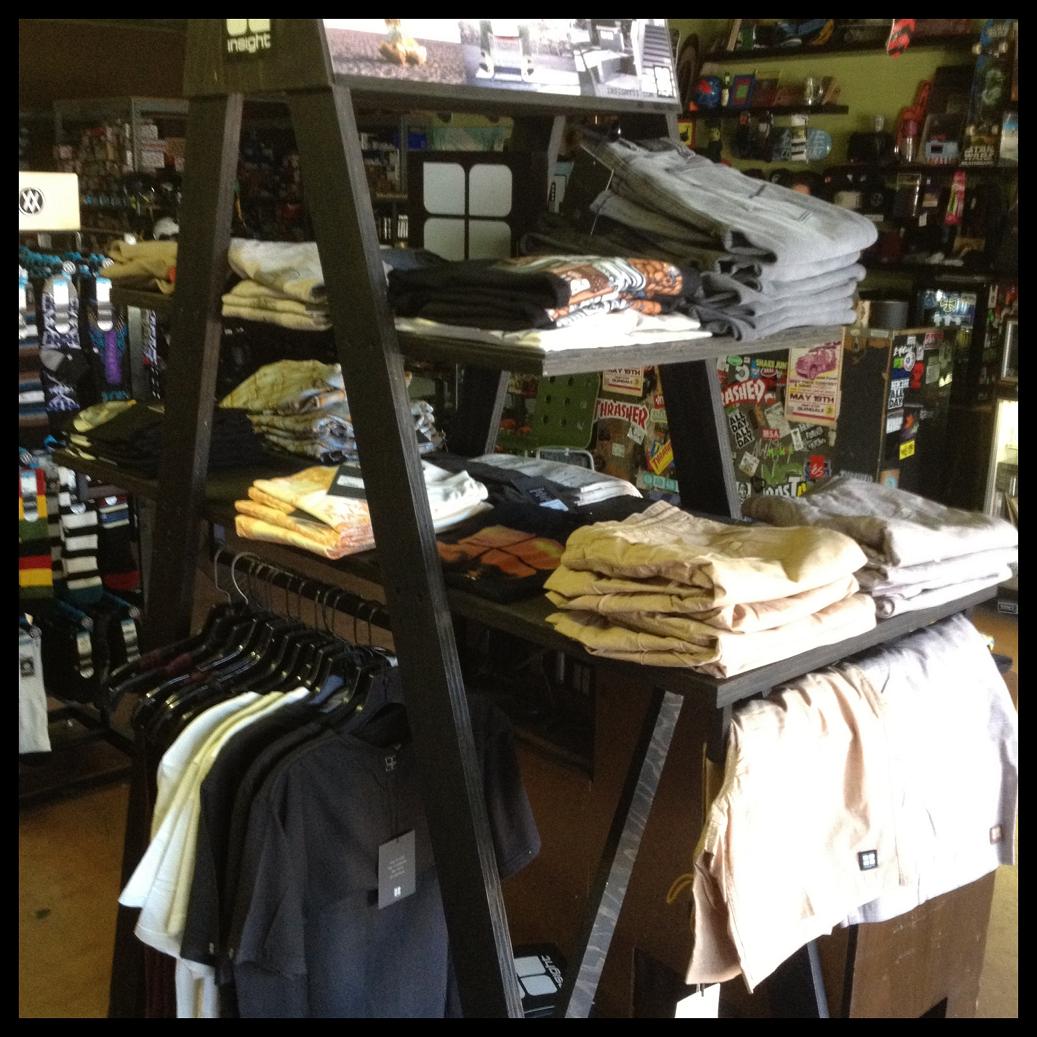 A huge restock of existing styles and lots of new styles in STANCE socks.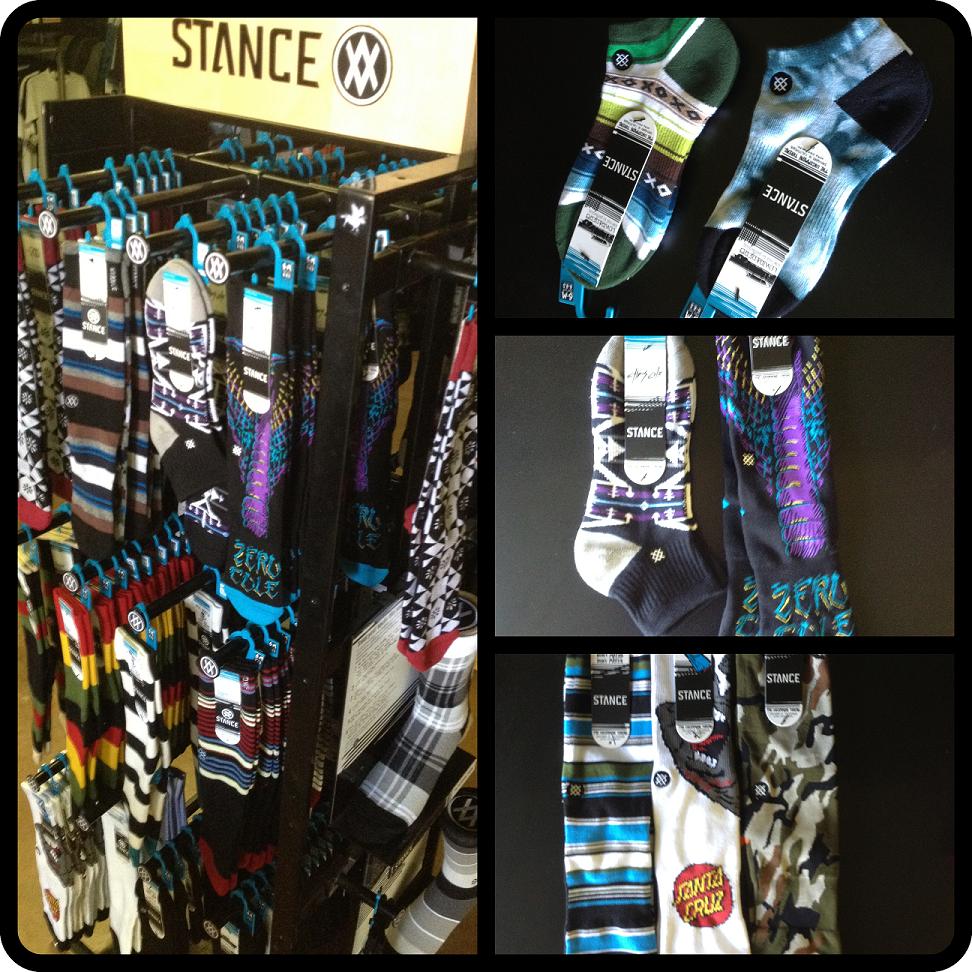 The Mith, a low profile lightweight shoe from Osiris dropped today.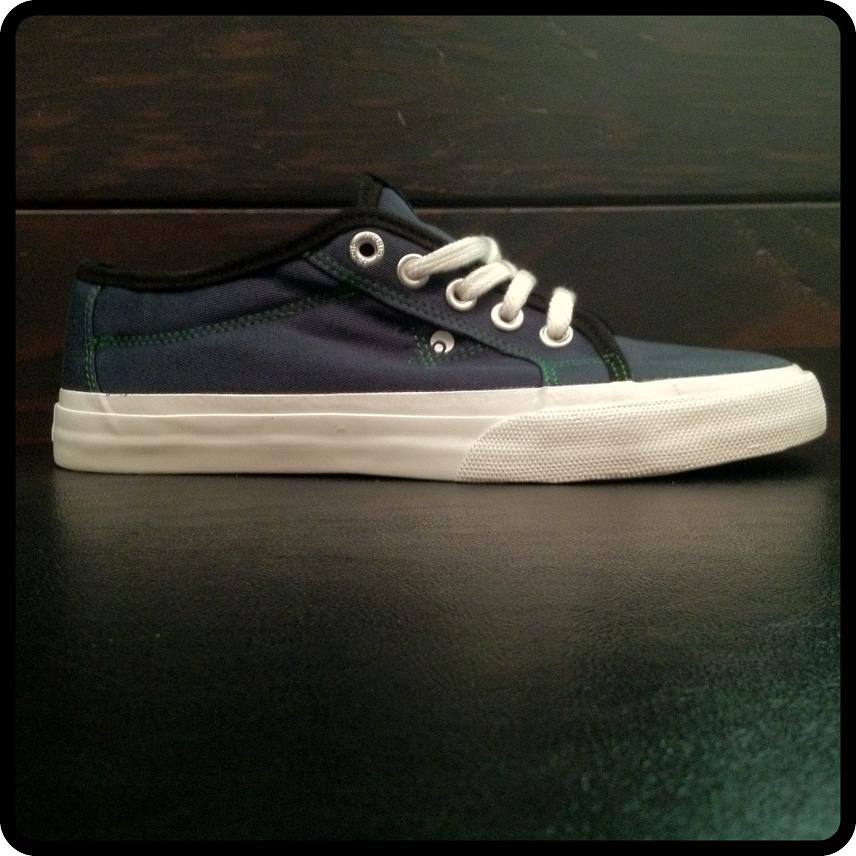 All new Skate Mental decks...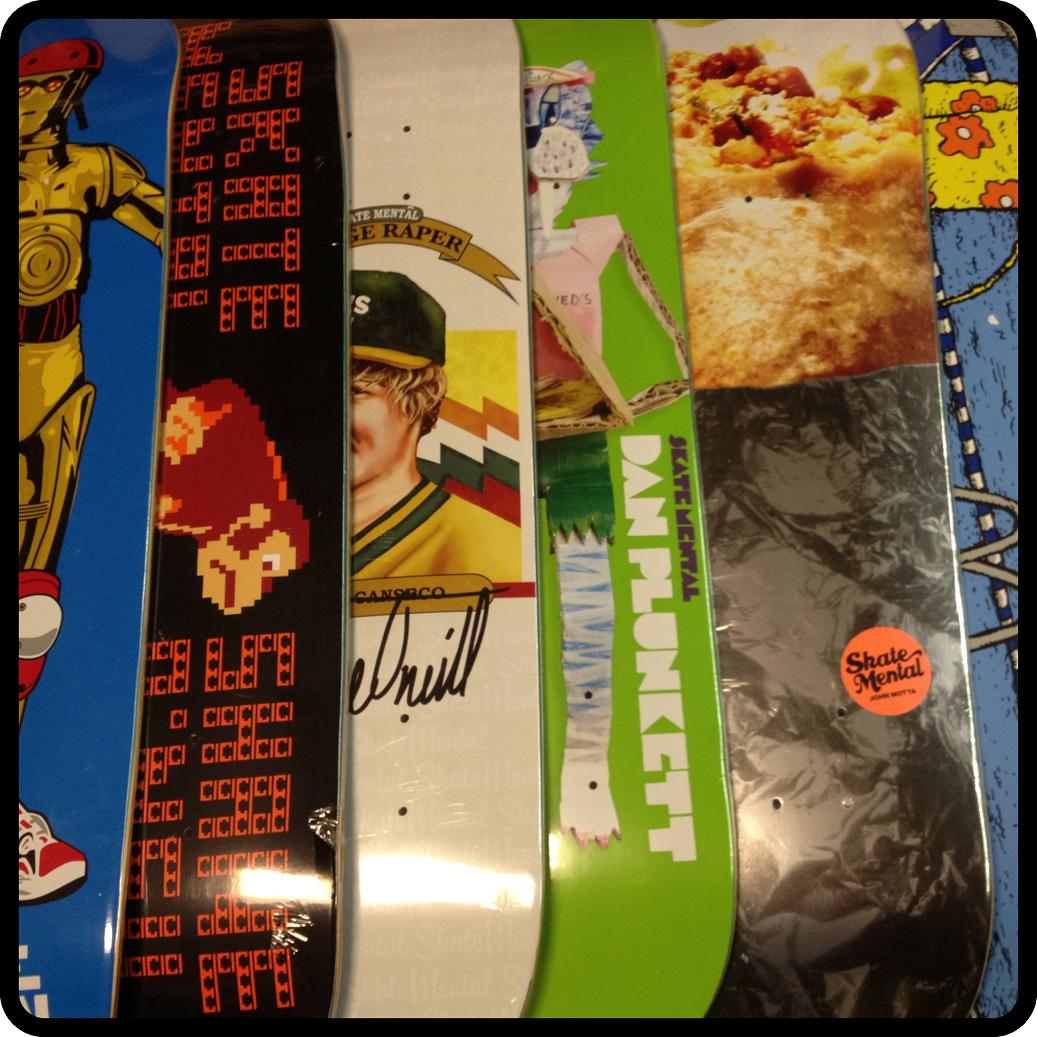 And a new run of Mouse Grip to top them off!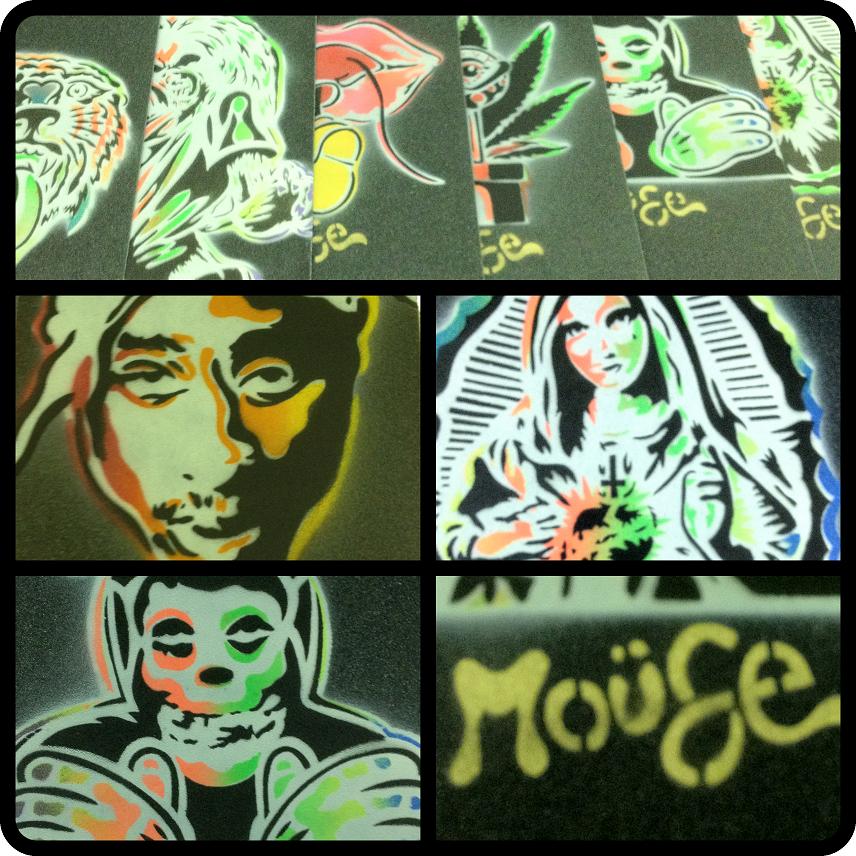 Don't forget next weekend is stop #1 of Cowtown's Concrete Chaos Contest Series presented by vitaminwater. Click the ad below for all the details!!!