Date: 05.18.12
Author: jr
Title: Concrete Chaos Contest Saturday May 19th!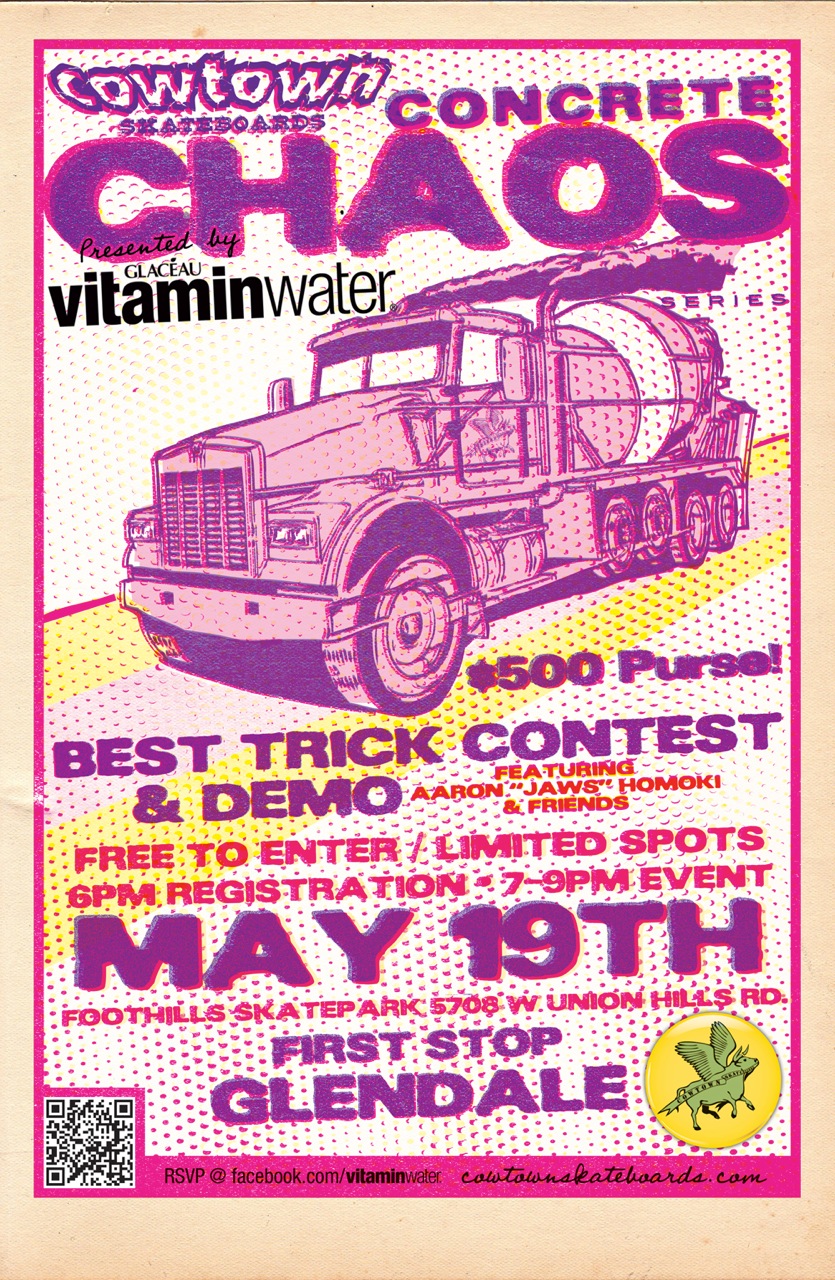 Concrete Chaos #1 Presented by vitaminwater!!!
Concrete Chaos is a new contest series we are bringing you with our friends at vitaminwater. Stop #1 is going to be at the Union Hills Park (Glendale Cowtown) on Saturday May 19th. The night starts at 6pm with registration and practice until 7, then JAWS and his entourage will be putting on a demo to get things started until 7:30. The first heat of the contest will start right after the demo at 7:35. The event is free to watch, and free to enter! In classic Cowtown form, there will be free pizza for the masses as well! There is a cash prize, and we are limited to just 60 spots, so make sure you get to the park in time to register!
For additional info on the contest and directions, call 623-580-5124
In the shop this week, once again Nike came through with some coloways of the Stefan Janoski, Eric Koston, and the Dunk Low, including the Dunk Low Premium "Crown Royal"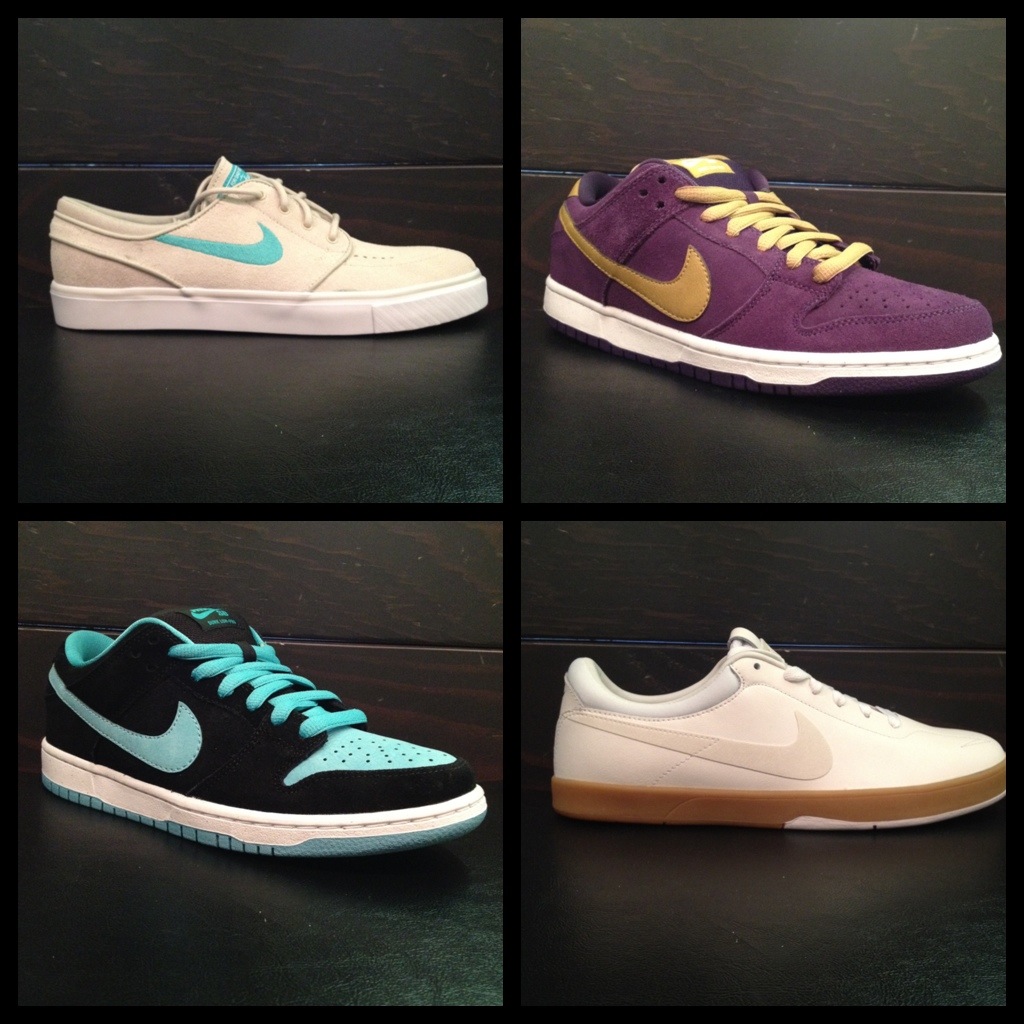 Spitfire Wheels always look and skate amazing, and this week we refilled our cases full of new and re-stock styles of Spits.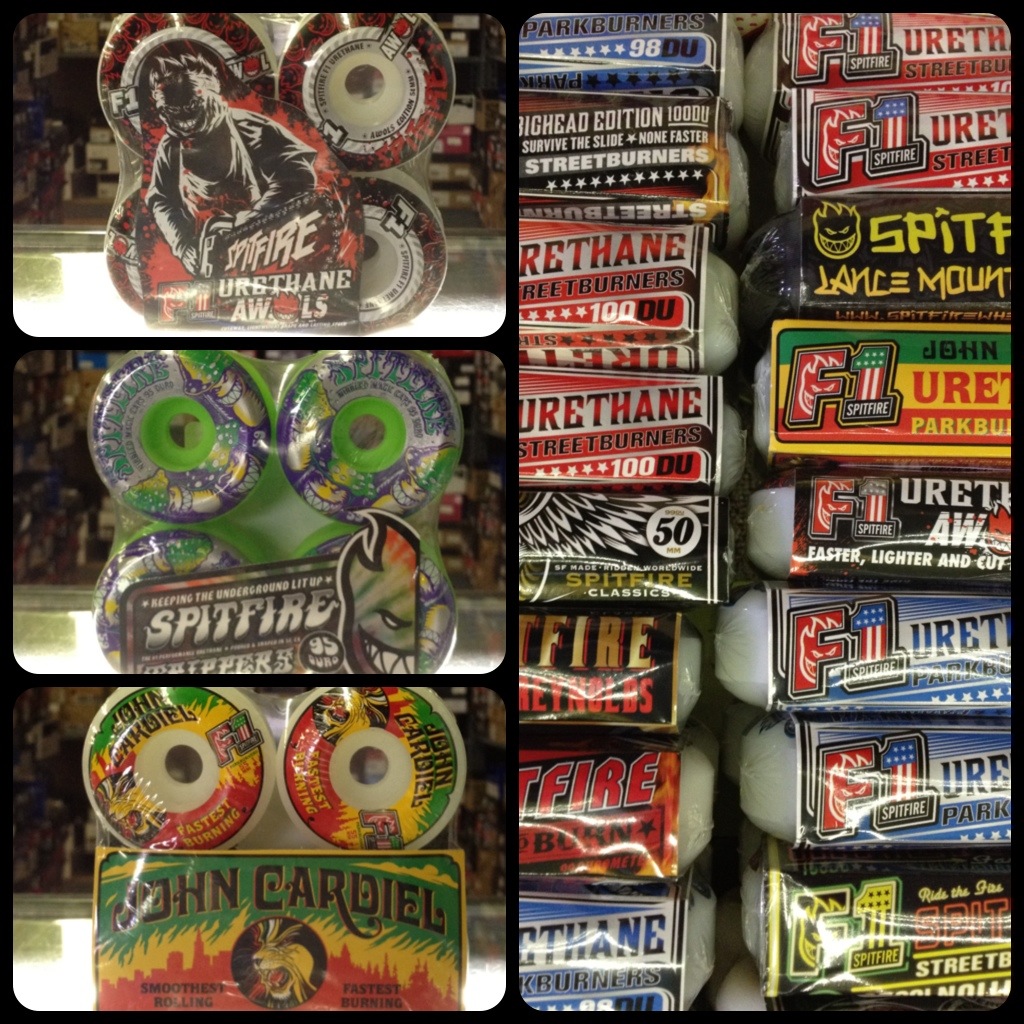 One of our favorite skateboarders here at Cowtown has a new colorway of his pro shoe from Adidas, and it is based off of this classic Adidas soccerball that Dennis Busenitz was rad enough to sign for us! Click the photo below to check out more details of the new Adidas Dennis Busenitz Pro Shoe.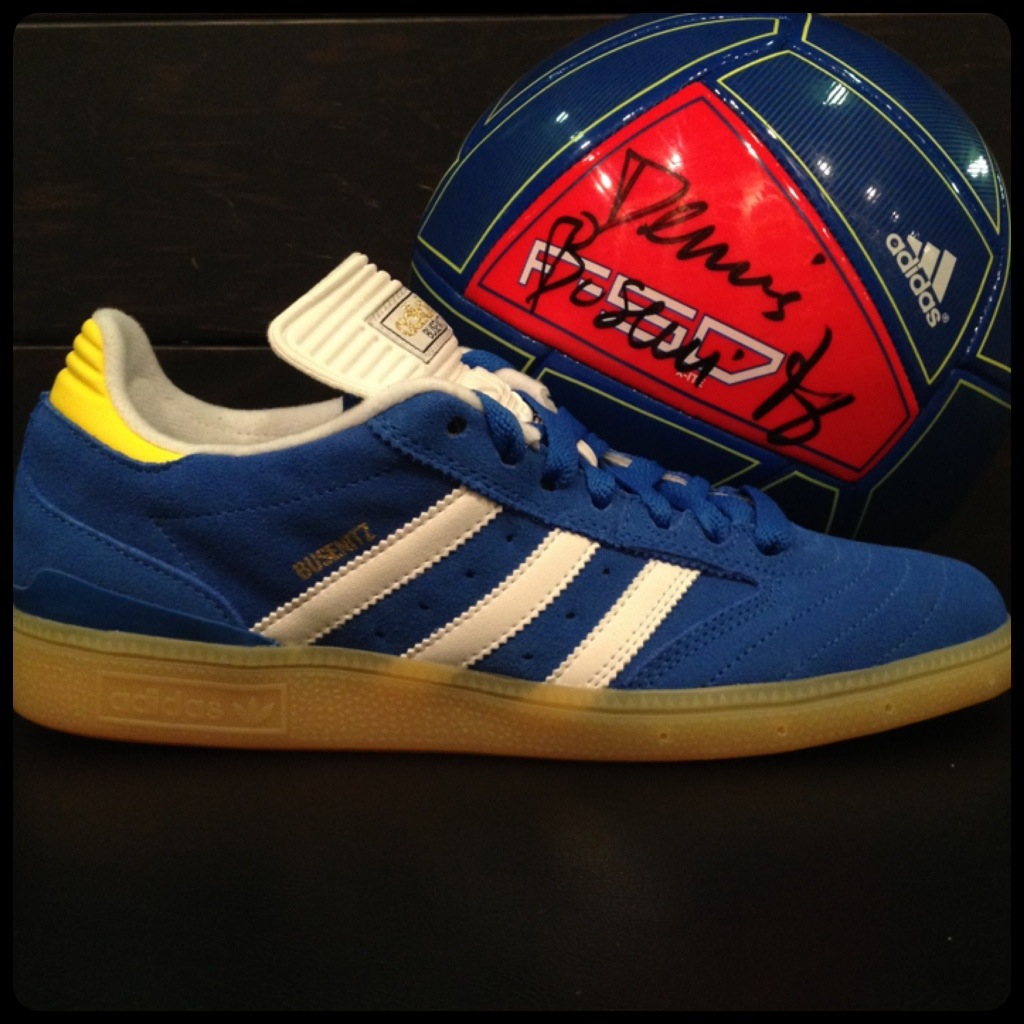 Coming out of Bakerboys Dist along with Deathwish, Baker, and Shake Junt, we just got in a board company, HEROIN Skateboards. All the boards pictured below are now available in all 3 shops and online!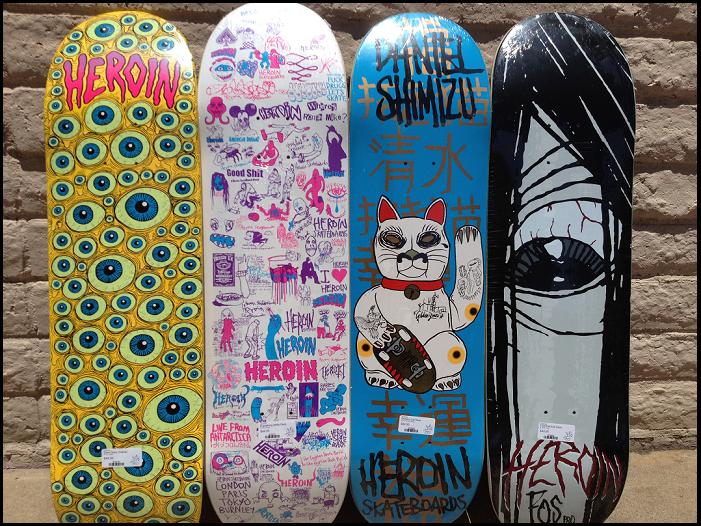 May 31st marks Desert West Skateboard Plaza's 15th Birthday!!! Come out and celebrate with us.... We'll have free pizza, cake, and a WORST flyout contest! This should be one fun night! Festivities start at 6:30pm.