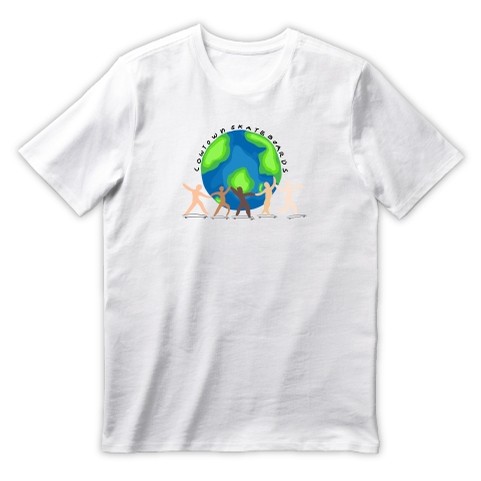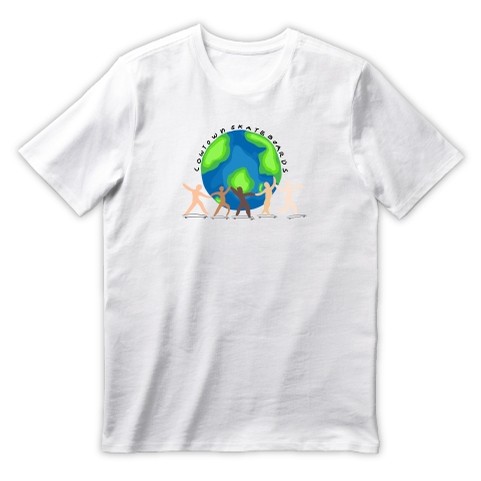 Cowtown Together Tee (White)
$24.95
Description
Cowtown "TOGETHER' Tee | Pre-Sale - Tee will ship within two weeks.
Artwork by Xavier Mendoza - I was inspired to create this graphic to show that when we all come together, we can enact powerful changes within our society. We all have the power to turn our voices into action.
TOGETHER AGAINST RACISM - 100% of sales from this tee will go to the Jean E. and Betty H. Memorial Fund to fight for Civil Rights, Education, Arts, and Environmental Justice.